Back to the Roots: Lots of Titanfall Content into Apex Legends
Review by Sam Delton / 08 Apr 2021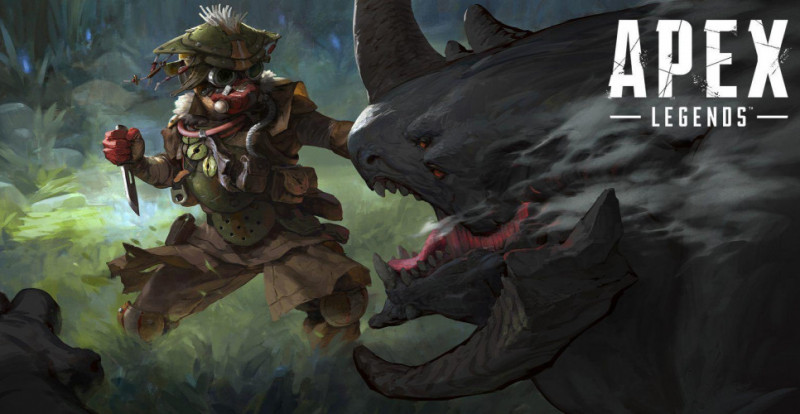 Being effectively a Titanfall spinoff, Apex Legends has achieved way greater success. Still, the original fans would like it to have a deeper sort of connection with its predecessor. Every season we get a little bit of it, but this time it may get serious.
First, giant robots named Titans themselves can appear in the upcoming Season 9. The hint of it is seen in a new character named Blisk (one of protagonists of the original Titanfall dilogy). The consequences may include Titans reappearing. This, in turn, can affect the entire gameplay, given that giant robots would inevitably have some extraordinary properties that require at least some rebalancing.
Second, this idea has been hinted at by Chad Grenier, the Game Director of Respawn Entertainment, who promised "a lot of Titanfall" in the upcoming Season 9. While Apex Legends has long surpassed the origins in terms of popularity, there are still numerous fans of the original. Even those unfamiliar with it can admit that the game only benefits from introducing elements that should fit it perfectly.
Not much time is left. The new Apex Legends season starts on May 4, and though the date reminds of another fictional universe, chances are the developers will pay more attention to their own world – for the better.