Facebook & Instagram to Label COVID-19 Vaccine Posts
Review by Sam Delton / 18 Mar 2021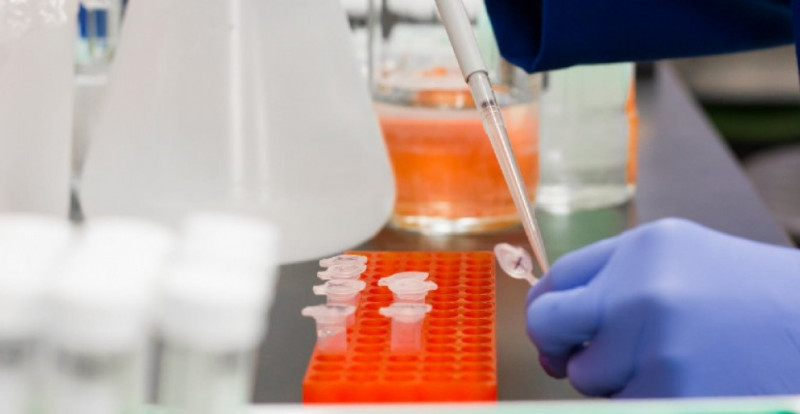 Facebook announced that all Facebook and Instagram posts related to the COVID-19 vaccination would soon be labeled and supplied with a link to the corresponding vaccine research or other official COVID-19 information.
Important Measures
The social media giant claimed it had implemented new methods of fighting misinformation and treatment hesitancy. All the users spotted violating the COVID-19 policies were limited in content distribution options. All the informational posts that lack context were also deleted. Online communities where users or admins violated the rules are now obliged to approve all their posts.
According to the developer, the new labeling system is called not only to reduce the number of misinformation messages. Besides, the labels will prove the credibility of posts that are eligible to claim the vaccine's safety based on the World Health Organization tests. The feature will launch in English, Spanish, Indonesian, Portuguese, Arabic, French, and other languages. The users who want to share a post related to the pandemic or the vaccine will be offered to attach the label and get acquainted with the official information.
The company launches a global COVID-19 educational program to stimulate people to get vaccinated along with the new features. The announced coverage of the program will be 50 million users. The company says that it works together with health authorities worldwide and delivers the most credible information to Facebook and Instagram users.
More to Be Done
As vaccine availability spreads, the developer will launch the labeling feature and other online initiatives in more native languages. What do you think of Facebook's anti-misinformation program? Will it reach out to people's minds effectively?