Google Earth platform revealed a new 3D time-lapse feature that lets users quickly observe the global changes on the planet from 1984 to 2020. The experiment astonished all the witnesses with the amount of destruction caused by climate change worldwide.
Unlike Google Maps, Google Earth lets you zoom out and have a clear view on the real landscape of the planet through the years. Director of Google Earth Rebecca Moor says that "We need to see how our only home is doing."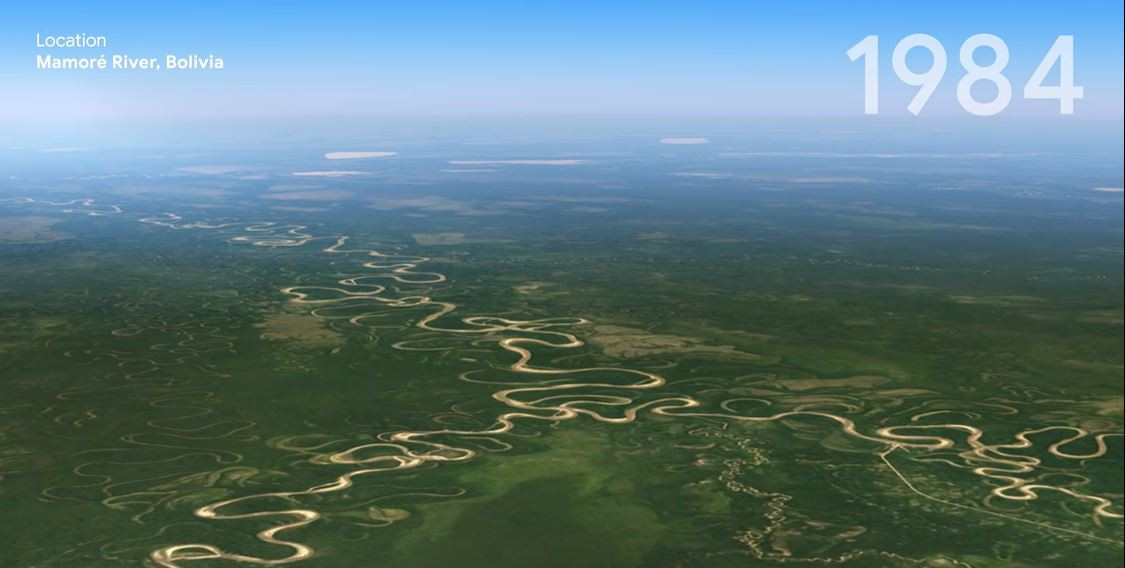 To access the new feature, you have to update the Google Earth app or launch the website and click or tap on the Voyager tab that looks like a ship's steering wheel. You are free to choose any place on Earth you are interested in or launch one of five guided tours made by Google.
The creation of 3D time-lapse of the entire planet required the processing of more than 24 million images from satellites for the period from 1984 to 2020. All the images were merged into a video mosaic equal to 4.4 million megapixels with assistance from the world's major space agencies.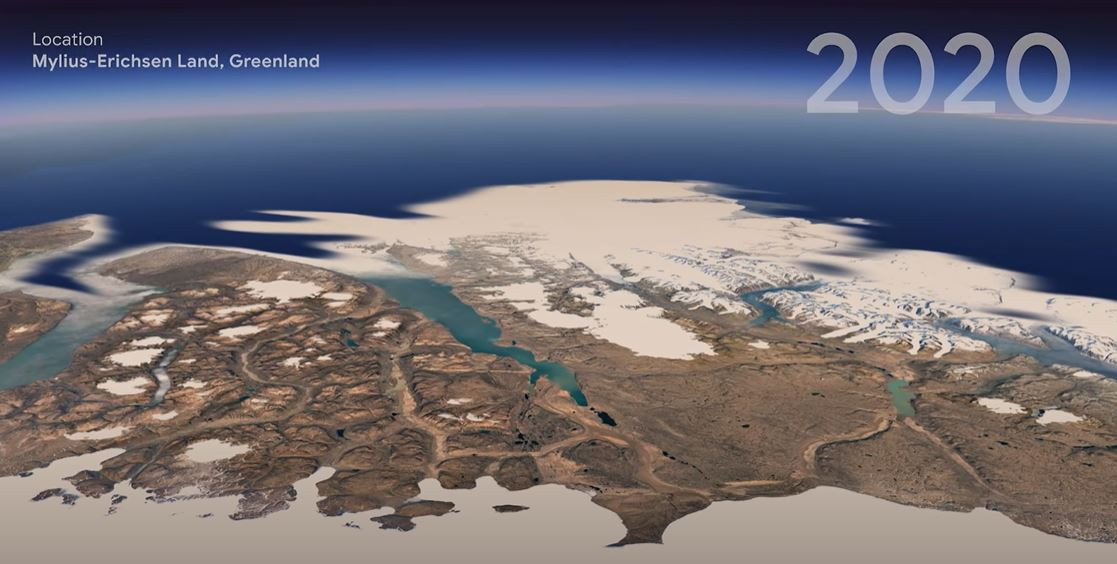 Did the result amaze you? What do you expect to happen with the planet's landscape over the next 40 years? Share this exciting news, and let's discuss the topic in the comments below.