Video calls during the pandemic have become a compromise way to interact with the working environment and take part in other important events in our daily life. Keeping up with the times, Google Meet has developed a brand-new feature to make your video calls more pleasant. This function helps you detect when the picture is being underexposed and automatically increases or decreases the brightness on the device.
Flexible Feature for Your Device
The new setting will help you increase the brightness so that your picture becomes more visible and might make your stream clearer if you have a low-quality webcam. According to the report from Google, you can try this novelty only on iOS devices and desktops. Before that, you should install the Google Meet app for your Web.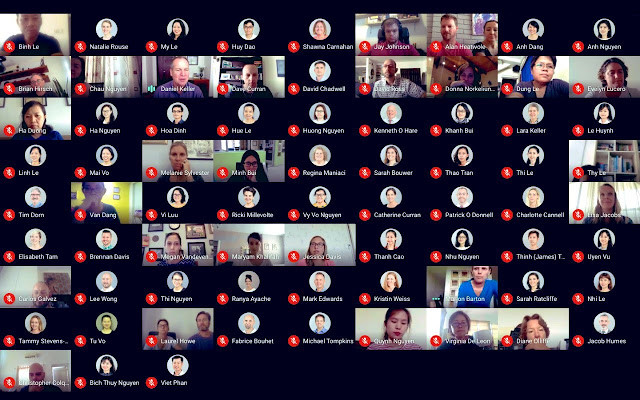 Unfortunately, the automatic lighting feature might affect the speed of your device, but you can disable it in the settings to speed up other apps, according to Google. The setting is coming to Business users, Workspace customers, and G Suite basic.
What Do You Need to Use the Function?
How can you try this new setting? Simply head to More, then click on Settings, choose Video, and adjust video lighting from your PC. From now, the app allows detecting if the person is underexposed on the video during the call and can automatically enhance the brightness on their device. In order for the function to work most effectively, the computer must support automatic recommendations.
The update awaits us in the coming weeks. The developers started a partial launch on Monday, September 20. The minimum requirements to use the feature are a 64-bit operating system and Chrome version M90 or above.
This update is a continuation of experiments with light settings. Google Meet previously added a low-light mode, which uses AI to examine light levels and tweak the brightness. Did you find this feature useful for yourself? Leave your thoughts in the comments below, and share the article if you liked it.