Hurry Up: Blizzard Is Hiring to Make New Warcraft Games
Review by Sam Delton / 15 Apr 2021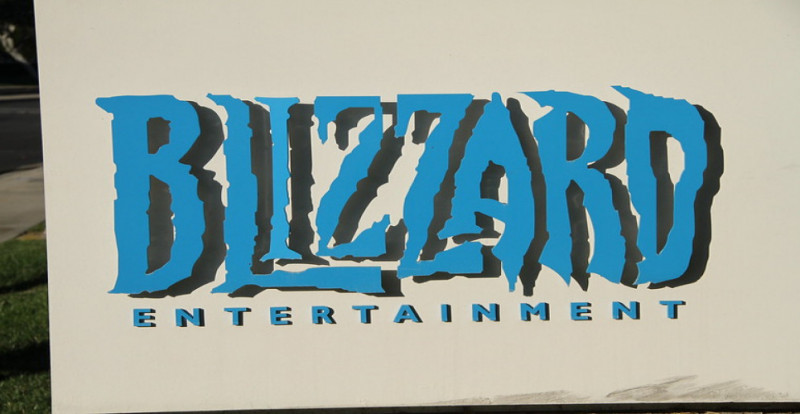 Last February it turned out that Blizzard wants to expand the Warcraft universe on mobile. And this April the home of Diablo wants to hire new staff for that project.
Kotick promises "multiple free-to-plays"
It seems that Hearthstone isn't enough. Or maybe it's not generating enough profit according to the company's latest financial earnings call? Even a 100 million fanbase doesn't necessarily imply that the mobile game makes extra after covering all expenses.
But no matter the real reason is, Blizzard is actually going to produce a cavalcade of free-to-play games set in the Warcraft magic realms.
As Bobby Kotick — Activision's CEO — announced in February:
"We've made multiple mobile free-to-play Warcraft experiences, and they're now in advanced development based on our franchise's beloved IP this will create opportunities for both existing players and new fans to experience the Warcraft universe in entirely new ways."
As Kotick hinted, Blizzard wants to expand the World of Warcraft community this way. It seems they hope to lure more players from the younger Z generation who prefer spending time not at the PC grinding Runes of Fate, but with their pocket gadgets.
One of the rumored projects is an AR game set in Warcraft lore. Back in 2017 it was hinted that Blizzard began developing a game similar to Pokémon Go.
Perhaps, in one of these "multiple free-to-plays", we'll be able to teleport to Azeroth or Lorderon and clash with stone golems, wyverns, morlocks, raid dragon dungeons to collect eggs, and maybe even chat with Thrall or Artes occasionally (Or at leats their spirits).
More specialists are required
As of now. Blizzard has posted job openings on their website. The company is on a search for a systems designer right now. Interestingly, the project, for which they do headhunting is dubbed "Unannounced Project".
If you're interested in the job or ever dreamt of working for Blizzard — this might be your chance. You can see more of Blizzard's job openings right here — 390 in total.
While Blizzard is busy piecing together Warcraft mobile games, there seems to be no hope for the WarCraft Movie sequel. Ironically, while grossing almost half a billion worldwide (and making half of it in China particularly), the movie was considered to be a flop.
As for the rest, we hope that the upcoming Warcraft game will include AR, so we can finally meet lord Archimond in person.