Queen: Rock Tour Available on Mobile Platforms
Review by Sam Delton / 04 Mar 2021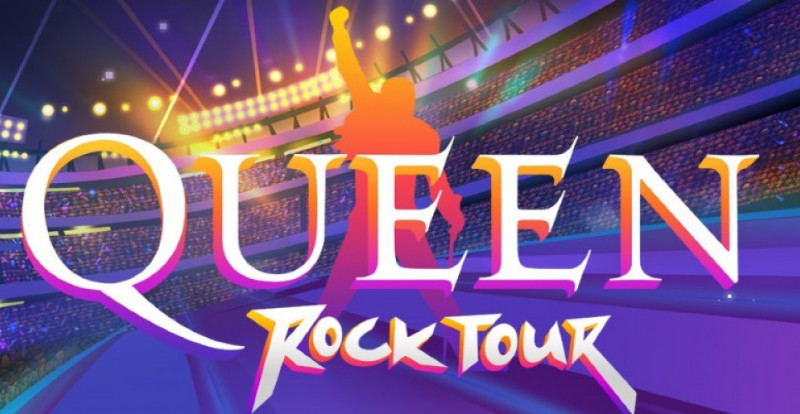 The game we all were waiting for is now available on both iOS and Android platforms. Queen: Rock Tour is much more than a rhythm tapping game; it is a chance to dive into our favorite "Bohemian Rhapsody," "I Want to Break Free", and yes, good old tapping hit "We Will Rock You" that had been iconic for every tapper in the world before it became a trend. In total, there are 20 songs to enjoy while playing.
Moreover, Gameloft provides you with gorgeous authentic visuals. There are 40 official costumes that the band wore once. They are all easy to recognize, as they are part of the Queen's history. Once you hit the score, you receive some interesting facts about the rockers and unlock some of their images.
It is not the first game Queen appeared in. They had a cameo in Tap Tap Revenge. Yet, this is the first time the mobile game is dedicated only to the band.
Queen: Rock Tour is published by Universal Music Group Recordings. It was developed by Gameloft. The game was released to the anniversary, the 50 years from the moment when John Deacon joined the Queen, creating an authentic band we all know and love. And while Queen can't celebrate this anniversary with all the fans in the world due to the pandemic, you can still feel part of this world by playing the game.