Snapchat Launches Business Public Profiles
Review by Sam Delton / 25 May 2021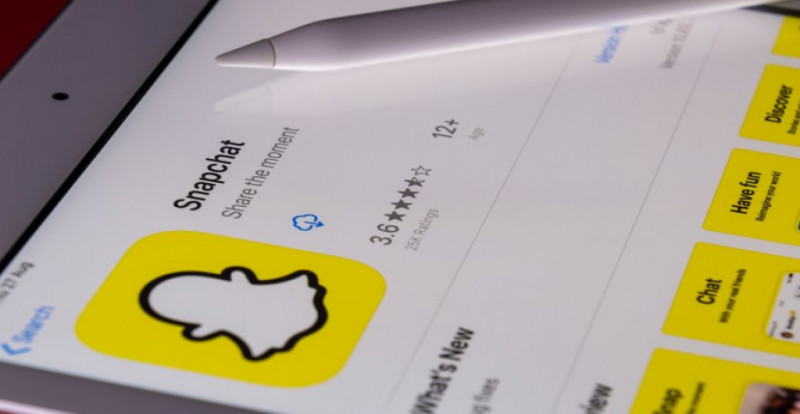 Good news for businesses! Snapchat launched the new business public profile feature to help brands that use the platform for marketing boost their organic presence. The update is called to make Snapchat a "permanent home" for a larger number of businesses.
As Snapchat explained in the recent announcement, Public Profiles for Business will allow brands to locate their organic content in a single "discoverable place." According to the platform, it's an excellent opportunity to highlight the most engaging and useful content, drive more users to test brands' Lens AR Experiences, and even share direct links to online product storefronts directly with potential customers.
Brand fans can also subscribe to Profiles to be on top of all the important updates and catch discounts and new products as soon as they come out. One of the most important features of Profiles is the Native store, as it lets brands connect their US Shopify accounts directly to the profile. Due to this, Snapchatters can browse for products directly on the platform.
Are you satisfied with the update as a business owner or as a customer? Do you see how these features will improve your Snapchat experience? Share the news with other platform users and jump into the chat below.