2023 is on the horizon, and for video game fans, that can mean only one thing: a wealth of exciting new racing games. Whether you're a fan of classic arcade racers, simulators, or something in between, there is something for everyone. Get ready for an incredible year of racing games. Here are some of the top racing games coming in 2023.
Forza Motorsport: The 8th Installment of the Hyper-Popular Series
Forza Motorsport is an iconic racing series that has seen eight installments since its inception. The team at Turn 10 has been hard at work for almost six years on the eighth installment, rebuilding the entire experience from the ground up. Every track is laser scanned, and the cars have been detailed to an unprecedented level. In collaboration with a tire manufacturer, the team at Turn 10 has modeled tires that deform and wear in a way that they claim beats out all other racing simulators. 60 unique calculations based on tire pressure, wear, slip angle, and friction are made per second in every other simulator. In Forza Motorsport, that number is 360, making for a hyper-realistic experience.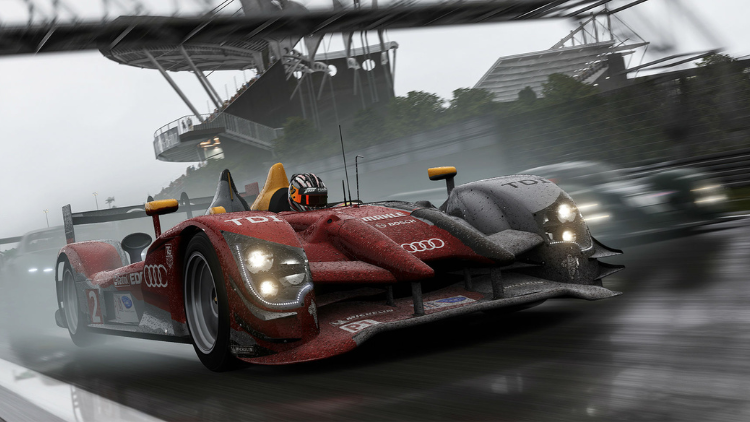 Test Drive Unlimited: Solar Crown
This classic racing game had its release date pushed back to 2023, and it promises to be an incredible experience. Developed by KT Games, it will feature an open-world racing experience with gorgeous graphics and the world's most exotic cars. It's a free-to-play game that allows you to buy and unlock more characters. It will be released on a variety of platforms and feature full cross-play support.
Rennsport
Developed by a team of former racing pros and sim racing fanatics, Rennsport promises to be an incredible racing simulator. It will be released for free and allow players to purchase cars and tracks. It's based on Unreal Engine 5 and will focus on GT3 and GT2 racing. The developers have promised that modding will be possible, although that may be difficult due to the complexities of Unreal Engine 5.
Disney Speedstorm
Three Fields Entertainment has taken the classic Mario Kart formula and given it a Disney twist. Disney Speedstorm replaces Nintendo's iconic characters with Mickey, Donald, Wall-E, and Woody. A variety of Disney movies will inspire the tracks. It's set to be released on multiple platforms and will be free to play with optional purchases.
Wreckreation
Wreckreation is the sequel to Dangerous Driving and is developed by the same people behind the classic Burnout series. It promises to offer lightning-fast road racing, with wild collisions and slow-motion replays.
Indycar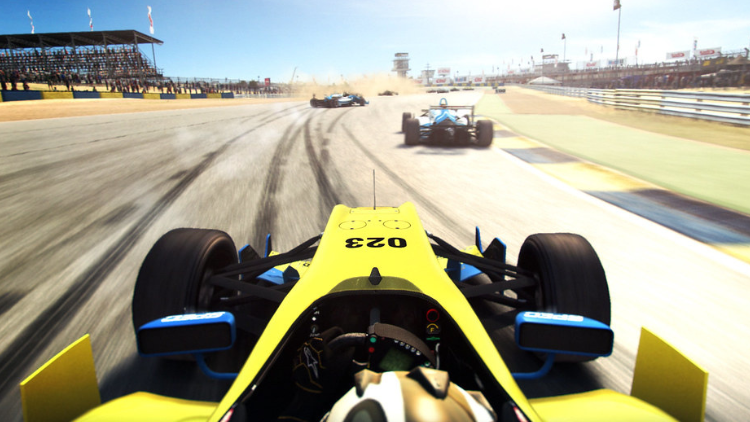 Motorsport Games is developing the official Indycar game for the 2023 season. It's based on an official license, with an emphasis on realism and simulation. It will be released on both Xbox and PC platforms.
EA Sports WRC 2023
Codemasters is working on the next rally game in their Dirt Rally series. It will feature the option to build your own rally crew and races that span miles of terrain. The tracks will feature all of the countries in the upcoming WRC season, plus some from previous iterations. It's rumored to be released in spring 2023.
Stuntfest: World Tour
Stuntfest: World Tour is developed by a newly started studio financed by the Embracer Group. It promises to be a mix between Flatout and Destruction Derby, with a battle royale mode where 100 cars start in an open world to crown a single winner.
EA Sports F1 2023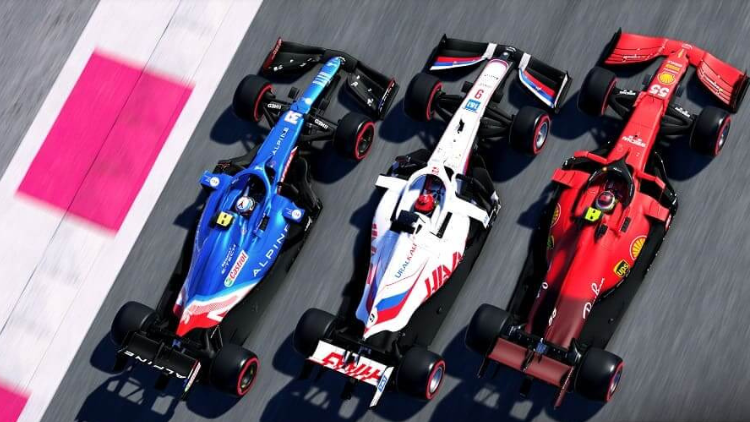 Codemasters' upcoming Formula 1 title is based on Unreal Engine 5 and promises a level of detail and realism never before seen in a sim racing game. It will feature an updated version of their "Braking Point" story mode and include updated physics and VR support.
Conclusion
2023 is set to be an incredible year for the racing genre. Whether you're a fan of simulators or arcade racers, there is something for everyone. Of all the incredible upcoming racing titles, the one that stands out the most is EA Sports F1 2023. Not only does it feature the latest version of Unreal Engine 5, but it also boasts incredible graphics, detailed physics, and an updated story mode. It's sure to be the must-have game for any racing enthusiast.