Twitter Serious about Twitter Blue Subscription Plan
Review by Sam Delton / 02 Jun 2021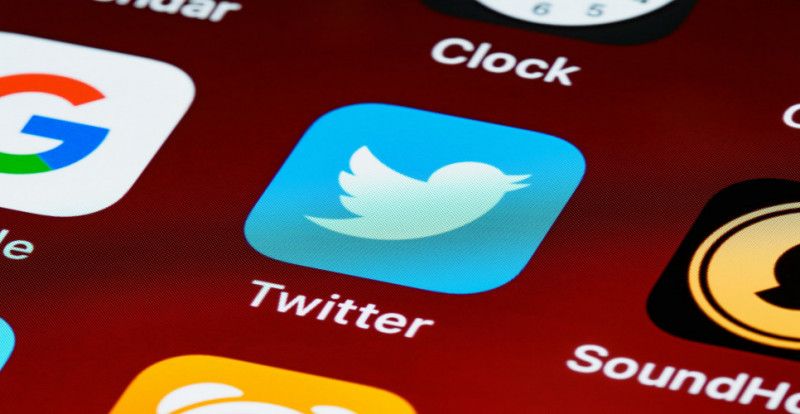 Well, all these years Twitter has been completely free, but now the bird is about to bring some money from its users to its nest. Twitter Blue is a much spoken about subscription plan that the service is about to introduce soon. The app can already be updated on iOS (though it rolls out gradually), as logs have it. As for Android, the app may require no serious update, though in-app purchases are already active for some users.
The premium features include new design options, new bookmark folders that let you easier organize your favorite tweets, and – for many, obviously, the most important – the ability to untweet. During a certain time after you have tweeted, with Twitter Blue you can remove this tweet as if it never existed (though it does not save you from screenshots).
The cost of subscription is $2.99/month. The free subscribers still have access to all the Twitter content, so no, you cannot tweet for readers with Twitter Blue exclusively. Nevertheless, there may be some premium content by Scroll. This newsfeed service was recently bought by Twitter, and Twitter Blue users may get it integrated into their feeds, with personalization options. It still has to be confirmed, though.