WhatsApp Develops Changing Colors Feature
Review by Sam Delton / 01 Apr 2021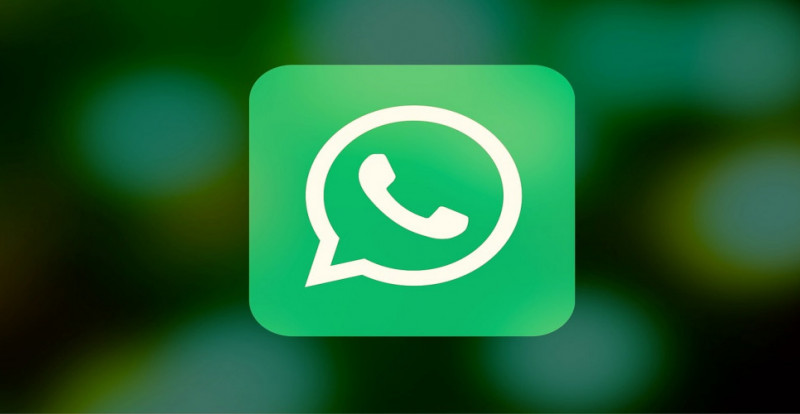 It looks like WhatsApp is currently working on a new feature that will allow the change of colors and themes. The new palette will have versatile options, including new shades of green, as we have noticed in the screenshot that appeared on the net. The anonymous source says the new shades appear thanks to the feature that allows users to change colors in WhatsApp.
There is no official information about the new feature or the date of its release. WhatsApp did not confirm this information. At the same time, users have no doubt that this feature will be released soon. Many people compare this app with Telegram due to the similarity of features they both provide.
However, there is still a place for improvement. For example, some users have to download third-party apps, like WhatsApp Plus, for extra features they can't find in the main application. Although the new leak suggests that the company plans to widen the color palette and increase the range of themes, we don't know for sure whether it will happen in the next months. Yet, WhatsApp neither confirmed nor denied the information. The report was made by WABetaInfo via the Twitter page with the screenshots attached.