Math Workout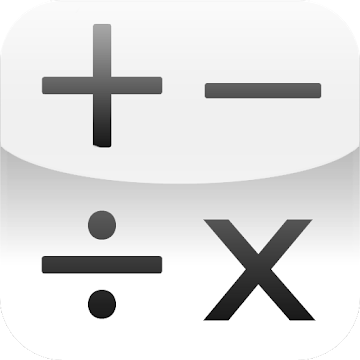 120search.net is not an official representative or the developer of this application. Copyrighted materials belong to their respective owners. We provide the official download links to legal sources like official websites, Steam, PlayStation Store, Nintendo eShop, Google Play Store, Apple iTunes, and others.
Our Service
We offer you the app promotion service that will help you reach all the listed goals. Compare the service packages and select your own for getting the needed results.
Details
With MILLIONS of worldwide downloads, we think your brain will ♥ Math Workout.

AS FEATURED IN:
- 'Amazing Android Apps for Dummies' - D. Begun, 2011
- 'Best Android Apps' B. Sawyer, 2010

Keep your mind healthy, test your mental math and exercise your brain once a day.

Math/Maths Workout is a set of daily brain training exercises and math drills designed to enhance mental arithmetic.

FEATURES
► Inspired by Kumon
► Compete in the World Challenge
► Fly the Math Blaster
► Track your progress with charts
► Fun for all ages
► Helps keep you sharp

This version is FREE and is supported by ads. You can remove the ads by upgrading to Math Workout Pro for a nominal one-time charge.

Want to see how fast you can get? Check out http://www.youtube.com/watch?v=b2JSQvKv2S0 - video provided courtesy of a regular player - Hamster!
Screenshots